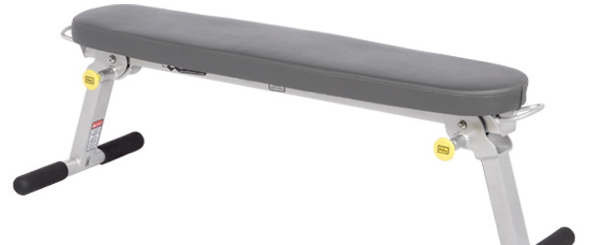 Sorry I've been out of the loop for the past week. At midnight last Wednesday night, my wife went into labor and later than evening we celebrated the birth of our baby girl, Kendall Ann Robertson!
Needless to say it's been a crazy couple of days, but hopefully we'll get back in the swing of things soon!
I got a ton of great feedback on my 90-90 Split-Squat video, so here's a little modification that I think you'll really enjoy, especially if you train by yourself.The blocked 90-90 split-squat helps ensure that you are dropping straight down, and therefore more effectively loading your posterior chain. Check out how I coach it below.
Next time you perform split-squats, try performing them in the "blocked" fashion. I think you'll be shocked at how much more challenging this makes the exercise!
Stay strong
MR
P.S. – If you want all my best coaching cues and progressions for effective single-leg and split-stance training, be sure to pick up a copy of the Single-Leg Solution today!