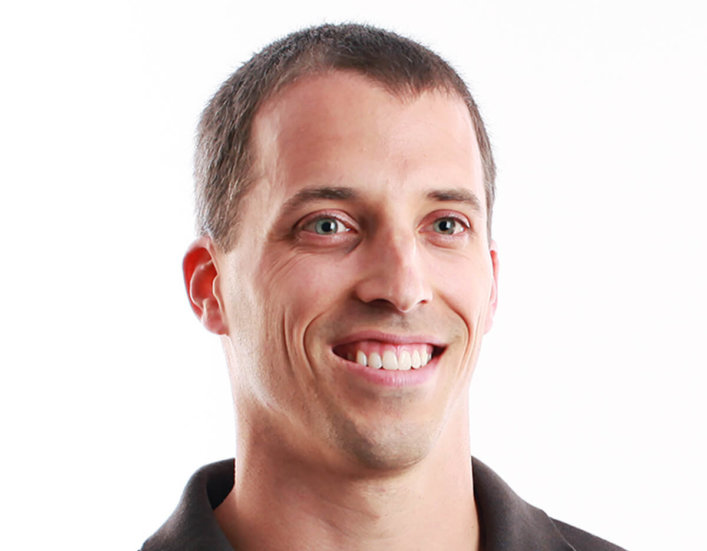 Brian St. Pierre is the Director of Performance Nutrition at Precision Nutrition, working with a host of fitness professionals, elite athletes, and professional sports teams including the San Antonio Spurs, Cleveland Browns, and more.
Prior to his work with Precision Nutrition, Brian worked for three years at Cressey Sports Performance as the head Sports Nutritionist and as a Strength and Conditioning Coach, working with hundreds of athletes and recreational exercisers of all types.
The author of the High Performance Handbook Nutrition Guide, the Show and Go Nutrition Guide, and Ultimate Hockey Nutrition, Brian is a Registered Dietitian with a Masters degree in Food Science and Human Nutrition. He's also a Certified Sports Nutritionist as well as a Certified Strength and Conditioning Specialist.
In this show, Brian and I discuss why collaboration is so critical in nutrition coaching, what he considers to be the fundamentals of nutrition, and one of the most powerful questions they use at PN.
This is a really fun show, and even though Brian is a huge Patriots fan, I still enjoyed talking to him.
Show Outline
Here's a brief overview of what we covered in this week's show:
MR Monologue: The Next Stone Approach
Brian's background, and how he got started in both physical preparation and nutrition.
What the assessment process looks like when starting on a nutrition program.
The value of collaboration and truly connecting with designing a program.
How a coach can work with clients/athletes with various nutritional preferences (i.e. keto, counting macros, etc.)
Brian's fundamentals of high-quality nutrition.
The biggest things he sees coaches struggling with these days, and how he addresses their issues.
Pre, peri and post-workout nutrition – and where we stand on those topics today.
The BIG Question.
Our always popular lightning round, where we chat about his career highlight as a clinician, the books he's reading right now, and his favorite cheat meal.
Related Links
Connect with Brian
Books Mentioned
Get 3 days of my best coaching materials — for free.
3 DAY COACH'S CAMP:
Write better programs
Learn how to motivate clients outside the gym
My most popular resets for instantly improving movement quality