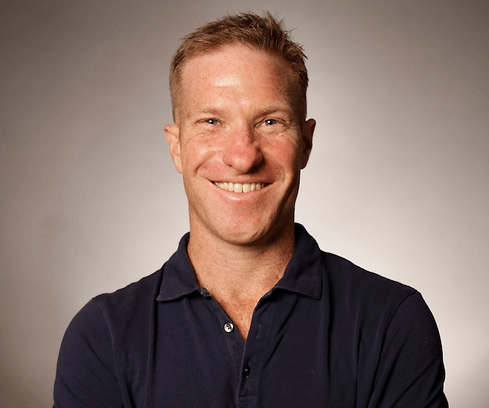 David Joyce has worked with hundreds of elite athletes, including multiple world and Olympic champions and is currently the Head of Athletic Performance at the Greater Western Sydney Giants in the Australian Football League.
He has worked in professional rugby at club and international level in both the UK and Australia, in club and international football in the English Premier League and Turkey, and across 2 Olympic cycles for Team GB and Team China, as both a physiotherapist and a performance coach.
In this show, David and I talk about individual responses to stress and training, his approach to load management and monitoring, and how to truly build a winning culture in professional sport.
Show Outline
Here's a brief overview of what we covered in this week's show:
MR Monologue: The Season of Giving
David's career path, and what led him to the world of physical preparation.
His philosophy of building hard, resilient, inquisitive and educated athletes.
The individual response and adaptation to training, and why he's so fascinated by it.
The failure of standard research, and why you have to dig deeper than the averages.
David's preferred methods for tracking performance, and why the conversations that result are so crucial.
Questions from the crowd:

Daniel Martinez: The framework of GWS, and what advice David has on helping teams work cohesively.
FHS Performance: What training technology does David wish he had during his early years?

The BIG Question
Our always popular lightning round, where we discuss his career highlight thus far, the books he's reading right now, what prompted him to write not one but TWO books, and what's next for my man Joycey.
Related Links
Connect with David
Books Referenced
Get 3 days of my best coaching materials — for free.
3 DAY COACH'S CAMP:
Write better programs
Learn how to motivate clients outside the gym
My most popular resets for instantly improving movement quality