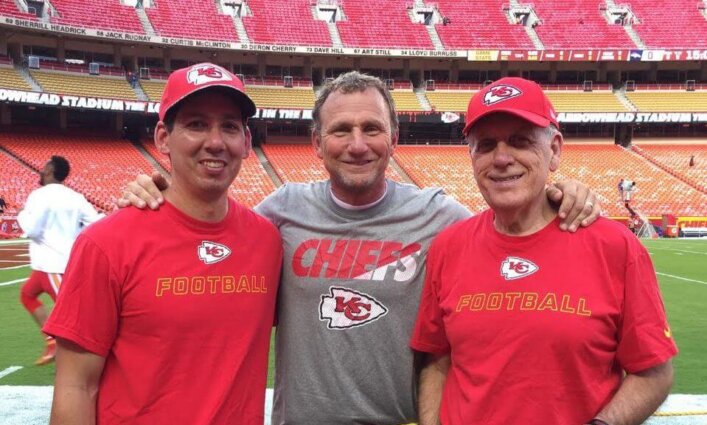 Derek Hansen is an international sports performance consultant specializing in speed development, strategic performance planning, return-to-competition protocols, and neuromuscular electrical stimulation programming.
As a life-long athlete with a passion for speed and sprint training, Derek's career initially began in Track and Field, where he provided coaching and training programs to sprint athletes of all ages.
After graduating from the University of British Columbia and McGill University, Derek's career quickly evolved to working with collegiate sprinters, hurdlers, and jumpers.
He has worked with countless top performing athletes, Olympic medalists, and world-record holders and consulted dozens of professional sports teams and major NCAA Division 1 Programs.
Derek has also served as the Head Strength and Conditioning Coach for Simon Fraser University and regularly speaks on topics related to speed development and high performance training at major events around the world.
Derek joins me today to share how his approach to working with athletes has changed since the pandemic began.
We discuss the concept of microdosing and how Derek uses it when working with athletes.
We talk about the benefits of microdosing workouts and how they can help you achieve the same intense workouts while improving an athlete's readiness and peak performance.
Derek shares how he incorporates sprinting and speed development as a protective element of his hamstring rehabilitation programs.
We discuss how Derek continues to educate athletes, despite the COVID-19 pandemic, his strategy for creating online courses for the masses, and what he predicts the future will hold for Con. Ed.
And last but not least, Derek also shares the lessons he has learned about training, programming, and coaching athletes as a result of the COVID-19 pandemic and his advice to young, up-and-coming physical preparation coaches.
With microdosing, we're still getting the work done – we're just shortening the exposure on the day so it doesn't seem like we're making people do excessive stuff. – Derek Hansen
This week on the Physical Preparation Podcast:
How COVID-19 impacted the way Derek works with athletes
What microdosing workouts are
Manipulating workout volume, intensity, and frequency through microdosing workouts
Common mistakes and misconceptions around microdosing workouts
Connecting the dots between regular training and microdosing workouts
Using sprinting and speed development as a protective element of your hamstring rehab program
How Derek continues to educate others despite the COVID-19 restrictions
How Derek developed his online course
How Derek predicts Con. Ed. will evolve over the next few years
Lessons Derek has learned about training, coaching, and programming as a result of COVID
Derek's advice for new physical prep coaches
Derek's new training program – The Microdosing Program
Resources Mentioned:
Related Content:
Connect with Derek:
IFAST University is BACK! Are You In?
Are you ready to take your coaching and training career to the next level?
You need to find great mentors to guide you along your journey – to help you find the blind spots in your own training programs and improve your skills as a coach.
But… mentorship can be expensive, and unfortunately, it's not always feasible for some budgets.
That's why Bill Hartman and I developed IFAST University, an online curriculum and mentorship program designed exclusively for fitness trainers, coaches, and rehab professionals.
We want to help every trainer and coach in the industry improve their training techniques and write better training programs for their clients.
By becoming a member of IFAST University, you'll receive:
Hundreds of hours of members-only exclusive content,
Monthly updates and tips to help you improve your skills and programs,
Group Q&A sessions to answer your specific questions, and
Access to our Facebook group, where you can learn from other dedicated professionals such as yourself
This blend of content and Q&A is specifically designed to help make YOU the best fitness trainer you can be.
To learn more or to join IFAST University now, visit https://ifastuniversity.com/
Subscribe, Rate & Share!
Thanks for tuning into this week's episode of The Physical Preparation Podcast with Mike Robertson – your one-stop-shop for fitness trainers, coaches, and athletes.
If you enjoyed this episode, be sure to subscribe on Apple Podcasts, Stitcher, SoundCloud, Spotify, and Google Podcasts and leave your honest review. I'd also love to connect via Facebook, Twitter, and Instagram or visit our website.
And last but not least, please don't forget to share your favorite episodes with your friends on social media. Thank you!
Get 3 days of my best coaching materials — for free.
3 DAY COACH'S CAMP:
Write better programs
Learn how to motivate clients outside the gym
My most popular resets for instantly improving movement quality