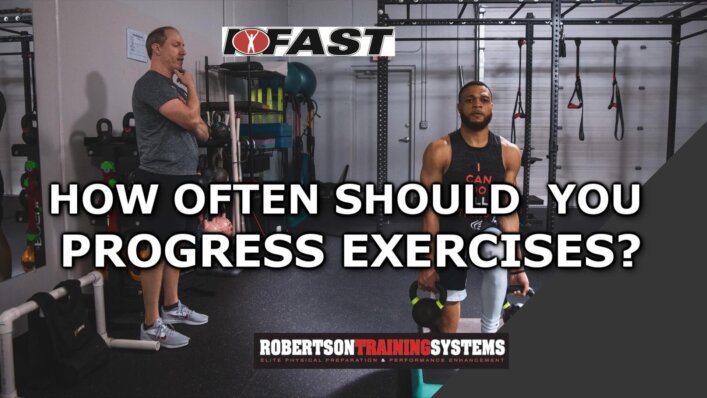 One of the most common questions I get asked is:
How often should I progress a client or athlete's exercises?
It's a great question, and unfortunately, there's no hard and fast rules here.
But in this short video, I do my best to walk you through my thought process, and give you some guidelines as to when you can take somebody's program to the next level.
Enjoy!
Get 3 days of my best coaching materials — for free.
3 DAY COACH'S CAMP:
Write better programs
Learn how to motivate clients outside the gym
My most popular resets for instantly improving movement quality