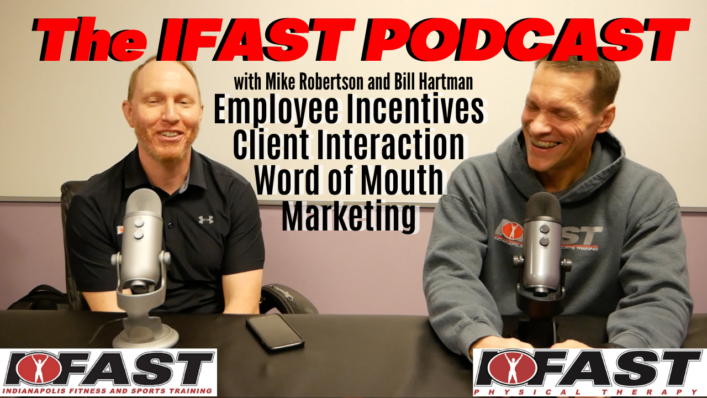 When you're starting out you might have a vision of what the "ideal business" looks like, but understand that over time all businesses evolve to become YOUR business.
Here are just a few of the topics that we cover:
How did we create and organize our business structure to optimize client interaction?
Where did we make mistakes with membership options?
How did we assure client culture was optimized and efficient to increase client retention?
How do we incentivize our employees?
How do you get word of mouth marketing?
Should you give away services to attract clients?
How does cash-based physical therapy differ from insurance-based physical therapy?
We cover a ton of ground in this show, and we truly hope you enjoy it!
All the best,
Mike and Bill
Get 3 days of my best coaching materials — for free.
3 DAY COACH'S CAMP:
Write better programs
Learn how to motivate clients outside the gym
My most popular resets for instantly improving movement quality