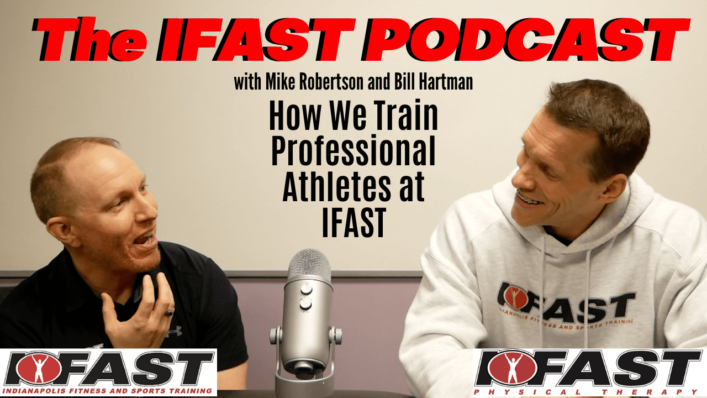 Many young strength coaches and entrepreneurs dream of training pro athletes.
And while this can be an awesome space to work in, it leads to a lot of questions:
How do you get started training pros?
What factors play a role in your success?
How does training a pro differ from a young athlete? Or gen pop client?
What constraints do you have when working with them? And…
What does the process look like once you get them in the door?
If you have a desire to train pro athletes, this episode should help give you some insight as to what it's REALLY like!
All the best,
MR
Get 3 days of my best coaching materials — for free.
3 DAY COACH'S CAMP:
Write better programs
Learn how to motivate clients outside the gym
My most popular resets for instantly improving movement quality