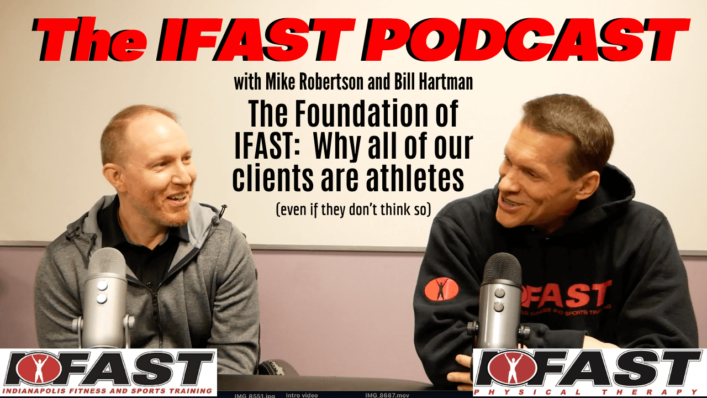 When you get started training clients and athletes, it may sound cool to train "exclusively" elite athletes.
But at the end of the day, few (if any) facilities make the majority of their revenue training high-level athletes!
Instead, the general population is where most fitness facilities pay their bills. The athletes are cool, but the general population is your foundation.
In this show, Bill and I cover a handful of different topics:
The differences between training athletes and gen pop clients.
Perhaps most importantly, the SIMILARITIES between training the two!
How you can use the R7 template to train gen pop clients.
Digging deeper to find meaningful goals for training (and their "so that").
Meeting and managing needs and expectations.
The ReFit concept, and how to integrate fitness training into your physical therapy business.
If you own a fitness facility, or want deeper insight into how we train our gen pop clients here at IFAST, I think you're going to love this episode!
All the best,
MR
Get 3 days of my best coaching materials — for free.
3 DAY COACH'S CAMP:
Write better programs
Learn how to motivate clients outside the gym
My most popular resets for instantly improving movement quality