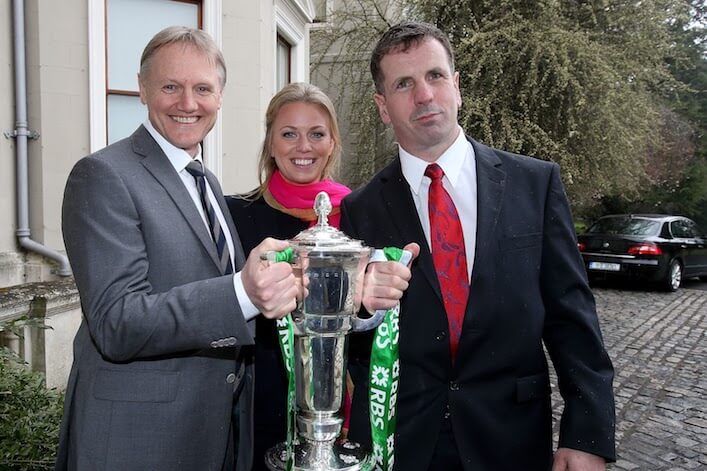 John Kiely is a senior lecturer at the University of Lancashire, but he has worked extensively with athletes across numerous sports. And while his Ph.D. research currently focuses on the topic of coordination, he's probably most well-known for his thoughts on the topic of periodization.
In this show, John and I take a deep dive into that topic, including the history of periodization and how it came to be, why the individual response is so important when talking about training, and some best practices you should be using from this day forward when writing programs.
Show Outline
Here's a brief overview of what we covered in this week's show:
MR's Monologue: Individualizing the the Training Process
How John got his start in the world of physical preparation.
His insights into how the concept of periodization came about.
Has periodization been "proven" to work? Or are there other factors at play that lead to performance improvements?
Why we should be looking at the individual response to training, versus how the "average" trainee responds.
His factors for physiological adaptation, and how each one plays a role in impacting whether your program gets a training adaptation (or not!).
John's best practices for getting the most out of every program you write.
The BIG Question.
Our always popular lightning round, where we discuss his Ph.D. research on coordination, the book he's reading right now, his background in boxing/kickboxing, and what's next for John Kiely.
Related Links
Connect with John
Books and Articles Mentioned
Get 3 days of my best coaching materials — for free.
3 DAY COACH'S CAMP:
Write better programs
Learn how to motivate clients outside the gym
My most popular resets for instantly improving movement quality