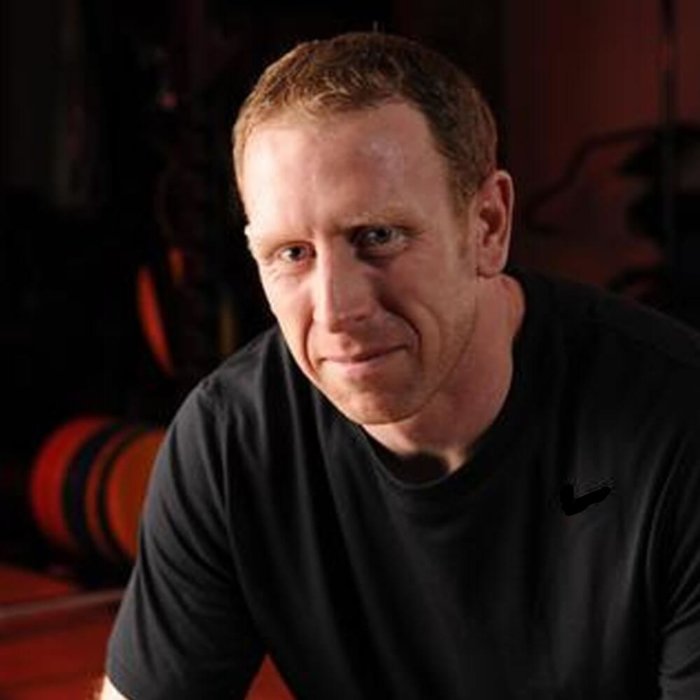 Matt Nichol received his Bachelor of Education degree (Kinesiology/History) from McGill University and his Masters of Kinesiology & Masters in Coaching Theory from York University. He is a veteran Strength and Conditioning Coach with over 20 years of field experience.
He has worked with teams in the NHL, NFL, CFL, KHL and privately with athletes from virtually every professional and Olympic sport imaginable. He is also the creator of Biosteel Sports Nutrition Inc.
Even though I'd followed Matt's work for years, we never officially met until this past April at a PLAE Sports Performance Summit in Toronto. And as you'll be able to tell in this show, he's just a really fun, personable guy to chat with.
In this show, Matt and I talk about some of the specific issues he deals with in hockey, a big picture overview of how he sets up an off-season training program, and why you should have a goal of being awesome at every opportunity.
Show Outline
Here's a brief overview of what Matt and I covered in this show:
MR's Monologue: Why I created Complete Single-Leg Training, and how it can help YOU.
How a "football guy" got stuck in the world of hockey.
What originally led him to the world of physical preparation.
His "Big Rocks" and foundational beliefs for training hockey players.
The assessment process he takes his athletes through, and why he's not a big believer in performance testing early in the off-season.
How Matt lays out programs for his athletes across the off-season, including the exact training blocks he wants to use.
The hips and groin: Why they get injured, and how he's addressing them via training.
How long ground contact times impact power on the ice, and how he modifies power training to adapt to this unique aspect of sport.
His thoughts on energy system training for hockey, and how he builds explosive work capacity.
The BIG Question
A fun lightning round where we chat about his sports supplement company, Biosteel, the books he's reading right now, his career highlight up to this point, and what's next for Matt Nichol.
Related Links
Connect with Matt
Books Referenced
Get 3 days of my best coaching materials — for free.
3 DAY COACH'S CAMP:
Write better programs
Learn how to motivate clients outside the gym
My most popular resets for instantly improving movement quality