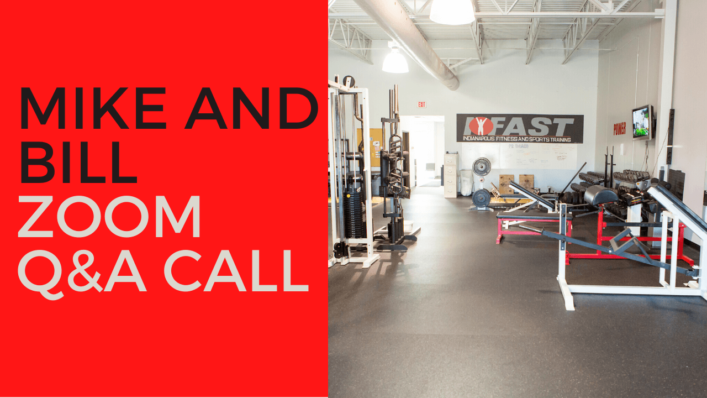 Hey friend!
Last week, Bill Hartman and I did an impromptu Q&A Call on Zoom.
Now like I said, it was REALLY impromptu…considering we announced it 7 hours before we went live!
But if you missed it there's a ton of great stuff in here:
Insights into how we prepped for the COVID-19 fallout, then had to immediately pivot when our plans went to crap.
How Bill assesses clients virtually to keep things up and running even with tele-health and Zoom calls.
What we're up to with regards to re-launching IFAST University, and
30-minutes of Q&A, where we answer a ton of questions from the people who attended the live call.
So if you're interested in checking out the replay, you can find it via the link below.
I hope you enjoy it, and have a great day!
All the best,
MR
BTW – as we talk about in the video, we're going to be re-launching IFAST University very soon.
If you're interested in getting mentored by Bill and I in the future, this could be a great fit for you. Stay tuned!
Get 3 days of my best coaching materials — for free.
3 DAY COACH'S CAMP:
Write better programs
Learn how to motivate clients outside the gym
My most popular resets for instantly improving movement quality