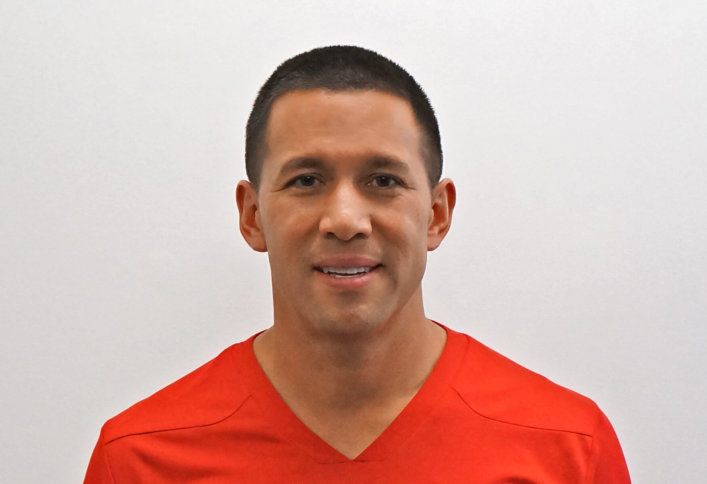 Mike Young is the Director of Performance and Research at the Athletic Lab, an athletic training facility in Cary, North Carolina.
Whether it's his work with track and field athletes, classifying plyometrics, or training soccer players, Mike is a guy who I've truly enjoyed learning from for years.
In this show, Mike and I discuss the four filters he uses to classify plyometric exercises, how he infuses plyos into his workouts, and the biggest programming and coaching mistakes he sees with regards to plyometrics.
This is a great show, and you'll want to make sure you've got a pen and paper handy to take some notes. I guarantee you'll learn a thing or two.
Show Outline
Here's an overview of what we covered in this show:
Sponsor: The 2017 Physical Prep Summit
MR's Monologue: The REAL Value in Creating Content
How Mike got started in the world of physical preparation, and even more specifically, in plyometrics.
His core philosophy on plyometric training.
The 4 Questions he asks himself when trying to determine the intensity of a plyo.
Mike's thought process on when and where to put plyometric training into your programs – not just with regards to training days, but where he places them within the session as well.
The biggest mistakes he sees coaches making with regards to programming plyos.
And in that same vein, the biggest mistakes he sees with regards to coaching plyometrics.
The BIG Question.
An engaging lightning round where we discuss his biggest influences as a coach, the book(s) he's reading right now, his greatest accomplishment as a coach, and more!
Related Links
Connect with Mike
Social Media
Books and Stuff
Other Links
Get 3 days of my best coaching materials — for free.
3 DAY COACH'S CAMP:
Write better programs
Learn how to motivate clients outside the gym
My most popular resets for instantly improving movement quality