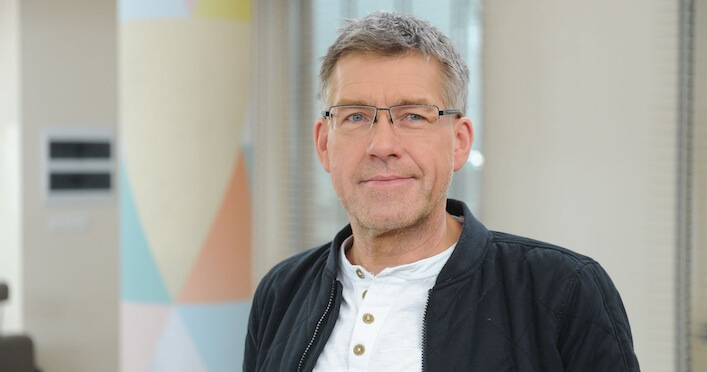 Nick Littlehales is an International elite sports sleeping recovery coach, and regarded as a leading industry expert with over 30 years' experience in the world of sleep, sleeping habits and sleeping product design.
He's recognized as the world's first ever sports sleep coach with over 17 years dedicated to elite sport and elite athletes.
Now that I've covered the bio, let me tell you this:
Nick's book on sleep has literally changed my entire thought process on sleep. And I realize that sounds corny, but I think once you listen to this show you'll have an idea that is.
In this show, Nick and I discuss how to plan your day based on your chronotype, why having an anchor point for your sleep is so critical, and why we need to start thinking about sleep as a daily or even weekly process, and not something we just do at night.
Show Outline
Here's a brief overview of what we covered in this week's show:
How selling mattresses led Nick to the world of elite sport, and coaching some of the top clubs and athletes around the world on sleep.
Chronotypes: What they are, and how you need to manage them to optimize your sleep.
Why getting up at a set time daily is so critical in "anchoring" your day.
The myth of "8 Hours," and why thinking in cycles is so critical to your recovery.
CRP's: What they are, why they're important, and how to use them.
Why thinking in terms of total sleep cycles over the day/week is superior to focusing on one good night of sleep.
The BIG Question
The lightning round, where we discuss his first meeting with Sir Alex Ferguson, the books he's reading right now, the challenges of working in elite cycling, and what's next for Nick Littlehales.
Related Links
Social Media
Books Referenced
Get 3 days of my best coaching materials — for free.
3 DAY COACH'S CAMP:
Write better programs
Learn how to motivate clients outside the gym
My most popular resets for instantly improving movement quality