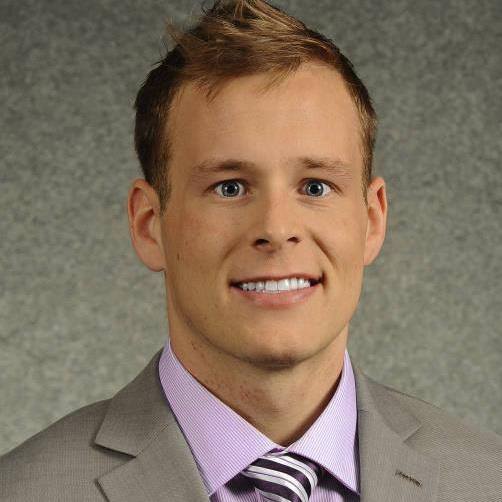 Adam Ringler and I first met several years ago at a seminar in Michigan, and it's awesome to see where he's at today. Currently Adam serves as the high performance manager at Wichita State university, and the things he's doing there are truly special.
In this show, Adam and I talk discuss how he strove to change the status quo culture when he got started at Wichita State, the guerilla approach to data collection and athlete monitoring, and his advice for young coaches who want to work in sports science.
Show Outline
Here's what Adam and I covered in this show:
What led Adam into the world of physical preparation.
How he got his start at Wichita State, and what he did to take that program to the next level.
The hoops Adam had to jump through to get the High Performance program off the ground.
The issues he had getting his program off the ground in a lower budget collegiate environment.
The technology Adam is using with his program, and why he selected these specific tools.
How anyone can get their monitoring program off the ground, even with little (or no!) budget.
Adam's advice for coaches who want to step up their data collection and sports science game.
The BIG Question.
Our always amazing lightning round, where we chat about Adam's most memorable moment as a coach, the biggest struggle in his career, next steps for his high performance program, and what's next for Adam Ringler.
Related Links
Get 3 days of my best coaching materials — for free.
3 DAY COACH'S CAMP:
Write better programs
Learn how to motivate clients outside the gym
My most popular resets for instantly improving movement quality