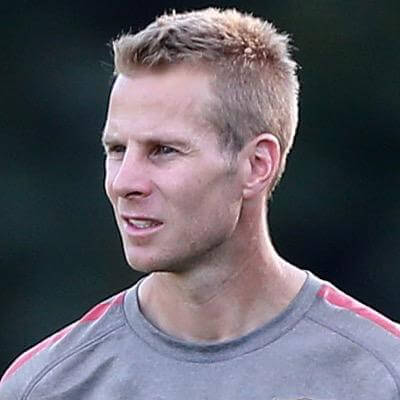 John Cone is the founder and CEO of Fit for 90, a software platform that allows coaches to better track the readiness of their athletes. John consults with soccer teams at virtually every level, from the collegiate ranks all the way up to the US Women's National Team.
In this show John and I talk about how his injury history led him into the world of physical preparation, the concepts of both tactical and physical periodization, and why one of his favorite mantras is "You Can't Force Physiology."
Show Outline
Here's an overview of what we chatted about on the show:
How John got into the world of physical preparation.
His coaching history and background, including his time in the MLS.
Breaking down two key concepts: Tactical periodization and physical periodization.
How smart coaches are using the concepts behind physical periodization to create physiological and biomechanical context to practices.
Why John's frustrations with paper monitoring led him to develop Fit for 90.
His advice on getting started with a monitoring program for your athletes or teams.
His thoughts on data and it's role in injury prediction.
The BIG Question.
The lightning round, where we chat about his Top 3 fitness industry hair, the highlights of his career, his favorite city to live in, and the next evolution of Fit for 90.
Related Links
Get 3 days of my best coaching materials — for free.
3 DAY COACH'S CAMP:
Write better programs
Learn how to motivate clients outside the gym
My most popular resets for instantly improving movement quality