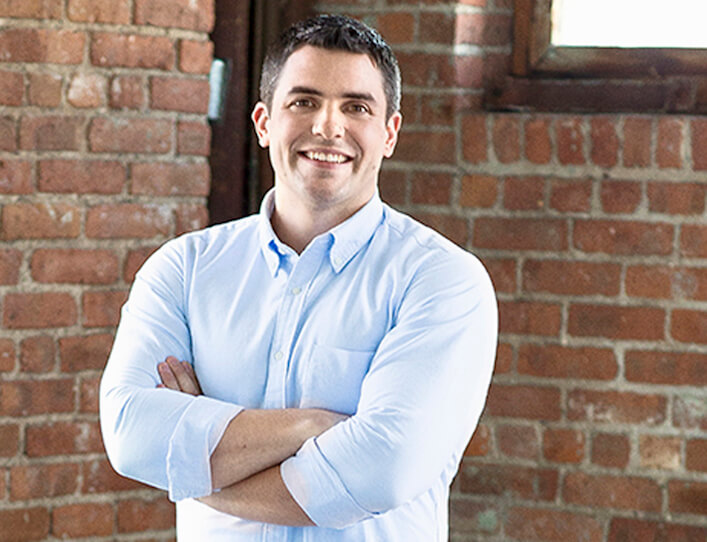 Mike Roussell is known for transforming complex nutritional concepts into practical nutritional habits that his clients can use to ensure permanent weight loss and long lasting health. He's an adjunct professor at Penn State, and the Director of Nutrition at Peak Performance in New York City.
In this show Mike and I talk about his six pillars of nutrition, the role a traditional meal plan plays in his nutrition programs, and his thoughts on gut health.
Show Outline
Here's what we covered in this episode:
How Mike got started in nutrition, and what he's up to these days.
An overview on his six pillars of nutrition.
The biggest issues he deals with in his nutrition clients.
An overview of Mike's start-up process with both his elite and "corporate" athletes.
A big question: Do meal plans play a role in his programs?
Mike's not so controversial thoughts on supplements (and if they're really worth it).
His thoughts on gut health, and some simple things you can do to improve your gut health.
The BIG Question.
Our lightning round, where we discuss the most common nutrition question he gets, what he's training for right now, and what's next for Mike Roussell.
Related Links
Social Media:
Get 3 days of my best coaching materials — for free.
3 DAY COACH'S CAMP:
Write better programs
Learn how to motivate clients outside the gym
My most popular resets for instantly improving movement quality