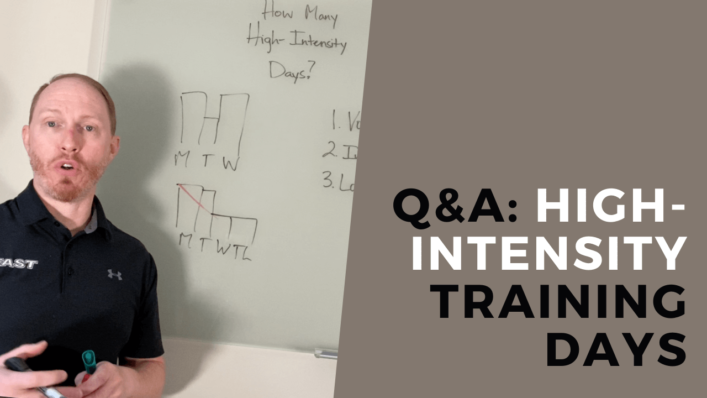 After my recent video about putting together training weeks, I got a fantastic follow-up question:
Can you ever stack multiple high-intensity workouts back-to-back?
For instance, could you perform a high-intensity lower body day, and then the next day come in and hit uppers hard?
In this video, I breakdown 4 different lenses that you can look at this through.
As always the answer is "it depends," but here are the factors you need to take into account so you can stay healthy and keep making progress!
I hope you enjoy the video and have a great day!
Best
MR
Get 3 days of my best coaching materials — for free.
3 DAY COACH'S CAMP:
Write better programs
Learn how to motivate clients outside the gym
My most popular resets for instantly improving movement quality