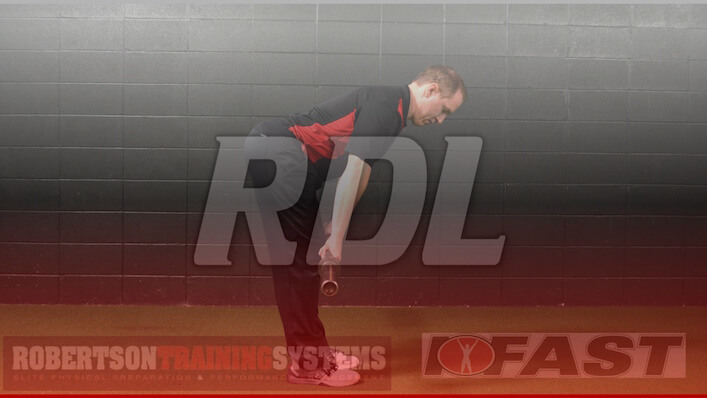 I've been a firm believer for years that the Romanian Deadlift, or RDL, is the most difficult lift to teach in the gym.
Whether it's poor stability patterns through the spine, failure to move through the hips, or too much knee motion, there's just a lot going on in this seemingly simple exercise.
As such, the next two weeks are going to focus on some of my favorite RDL cues. This first one is quite simply, "get your chest over the bar."
Normally this is the time where I give you some key points (especially if describing an entire exercise!), but before you leave I'd implore you to stand up for a quick second and actually feel this.
Set-up in an RDL position, shift the hips back, and focus on getting the chest over the "bar" while still feeling the toes.
This cue has worked wonders for me and my athletes. Give it a shot next time you're in the gym!
All the best
MR
Get 3 days of my best coaching materials — for free.
3 DAY COACH'S CAMP:
Write better programs
Learn how to motivate clients outside the gym
My most popular resets for instantly improving movement quality