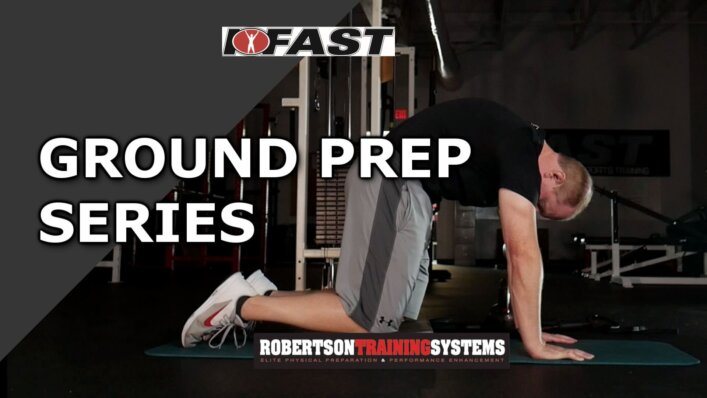 I've noticed a few things as I've gotten older…
It takes a bit longer to warm-up or feel like I'm ready to train.
While not necessarily "sore," there are definitely times when I feel stiff or achy prior to training.
And last but not least, sometimes I just need to do a little bit more work to feel right!
So if you ever feel stiff, sore or beat-up…
…or if you find your hips, knees and lower back need a little bit more TLC…
…you need to try my ground prep series!
This is something that I do religiously myself, as well as for any athlete that wants to make sure they feel right before getting into the gym, or on the court/field.
And if you really want to supercharge this series, throw in the Brettzel at the end for good measure:
Give 'em a shot and let me know what you think. Thanks!
All the best,
MR
Get 3 days of my best coaching materials — for free.
3 DAY COACH'S CAMP:
Write better programs
Learn how to motivate clients outside the gym
My most popular resets for instantly improving movement quality