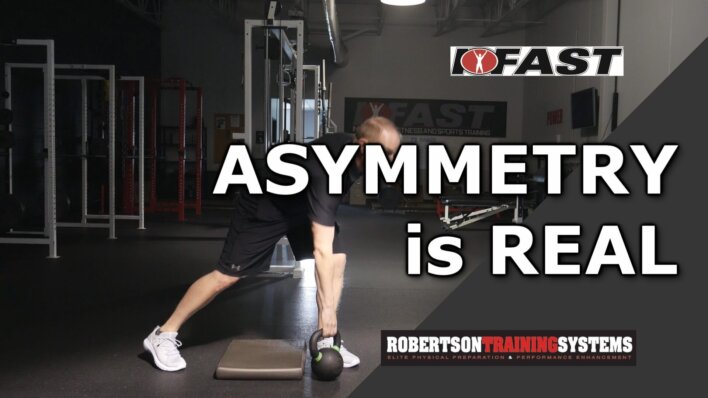 One of the biggest issues we see with clients and athletes alike is a tendency to get "stuck" on their right leg.
So while most would assume just "doing more single-leg work" would fix the issue, unless you offset the load, you can actually just reinforce the asymmetry!
If you struggle to load the left side of your body – or push off the right – try this offset split-squat variation and see how it works for you!
And if you liked this video and need more exercises like it, try a few of these on for size as well:
I hope all this helps, and if you have follow-up questions (or want more info like this) you should definitely check out IFAST University!
All the best,
MR
Get 3 days of my best coaching materials — for free.
3 DAY COACH'S CAMP:
Write better programs
Learn how to motivate clients outside the gym
My most popular resets for instantly improving movement quality