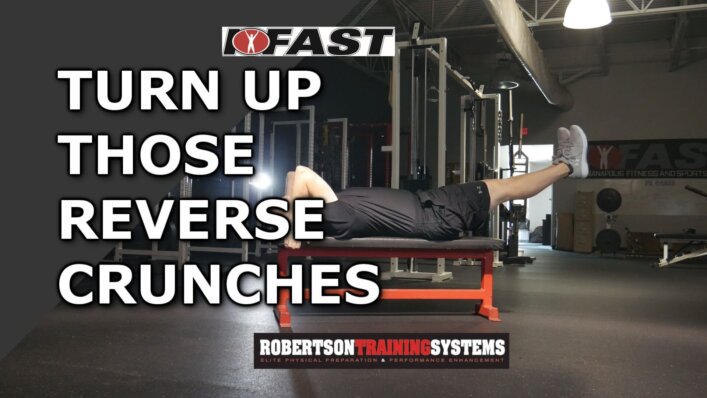 If you're on this site, you probably already know I'm a huge fan of the reverse crunch.
And while it can be difficult initially, in a lot of cases, it also gets easy fairly quickly as well.
So if you want to upgrade that core training, you need to try the reverse crunch to press out!
In this exercise there are really two key things to focus on:
Tucking everything in tight, getting the knees to the elbows, and inhaling, and then
Exhaling and getting the back flat to the bench while extending the legs out in front of you.
While it may look simple or easy, I guarantee a few sets of this done with tight execution will really have you feeling your core.
Enjoy!
I hope you enjoy the video and have a great day!
Best
MR
Get 3 days of my best coaching materials — for free.
3 DAY COACH'S CAMP:
Write better programs
Learn how to motivate clients outside the gym
My most popular resets for instantly improving movement quality