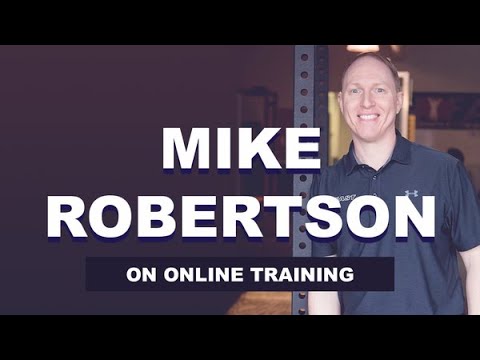 If you own a brick-and-mortar business, or if you train clients live and in-person, chances are the past couple of weeks have been rough.
I'm right there with you my friend.
At IFAST, we had to pivot from being a 100% in-person business, to a 100% online/virtual business in the span of about two weeks.
And trust me, that wasn't easy!
But one thing that I've done since way back in 2006 was train clients online.
It started with static posture pics and Excel spreadsheets, and over the years, it's turned into something much more – and a heckuva lot cooler.
But how do you get started training online?
How do you make a name for yourself?
And perhaps most importantly, how can YOU develop a blended or hybrid coaching business where you can still train clients in person, but also have an online element for added flexibility and income?
I answer all that, and much more, in this interview with my guy Sam Pogue. Enjoy!
All the best,
MR
Get 3 days of my best coaching materials — for free.
3 DAY COACH'S CAMP:
Write better programs
Learn how to motivate clients outside the gym
My most popular resets for instantly improving movement quality