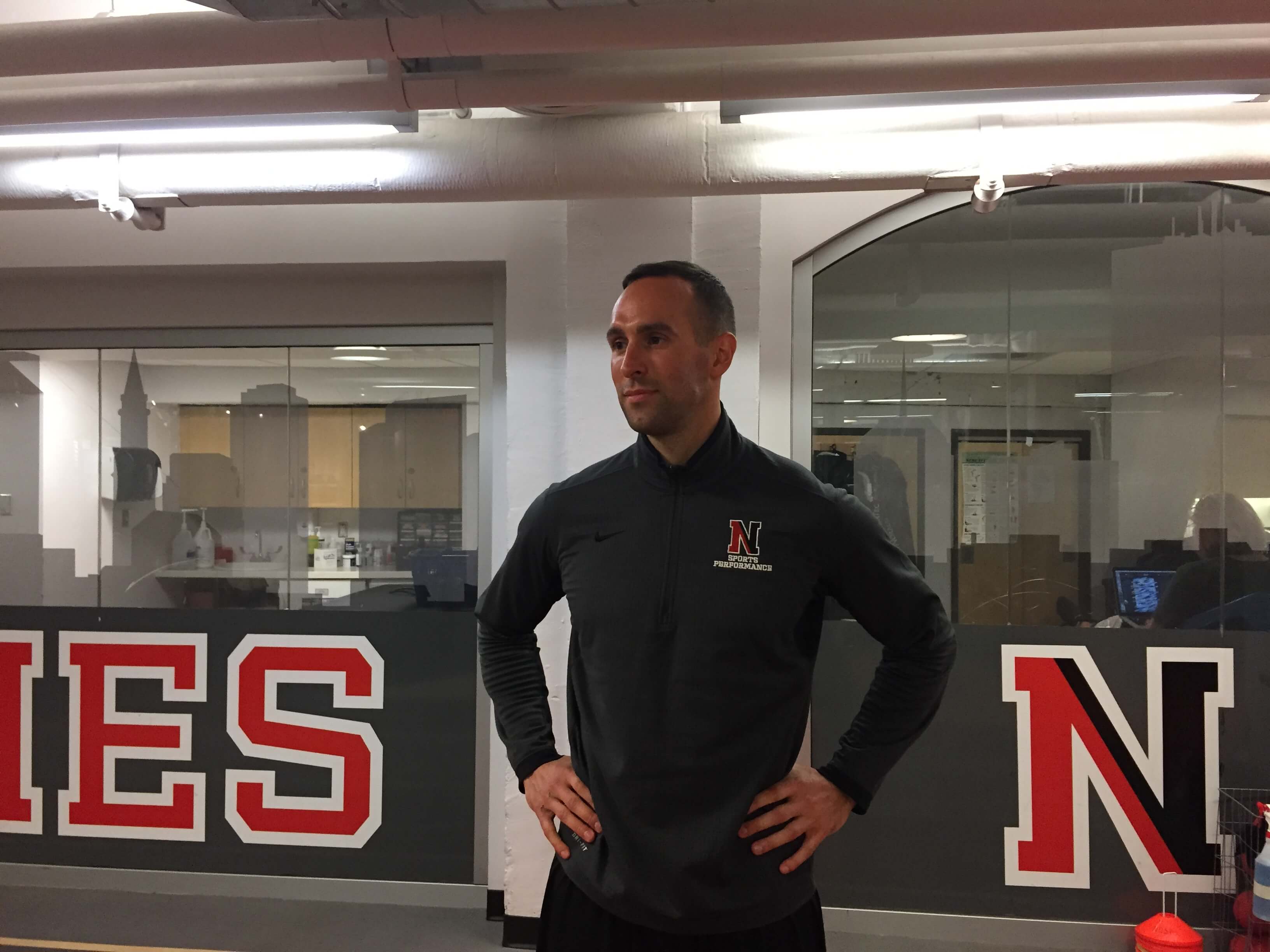 Dan Sanzo joined Northeastern University Sports Performance in fall 2013.  He is the Associate Director of Sports Performance and Head of Strength and Conditioning.   He is responsible for the strength and conditioning programs for women's basketball and men's and women's soccer.  In addition, he coordinates the transition of athletes from rehabilitation to full strength and conditioning participation.
In this show, Dan and I talk about the training adaptations we're chasing in the gym, why movement quality is such a key component of what we do, and why psychology and mindset could be the most critical pieces of our puzzle.
Dan was awesome to interview, and I really think you're going to enjoy this show.
Show Outline
Here's a brief overview of what we covered in this week's show:
Related Links
Connect with Dan
Books Mentioned
Other Podcasts to Check out:
Get 3 days of my best coaching materials — for free.
3 DAY COACH'S CAMP:
Write better programs
Learn how to motivate clients outside the gym
My most popular resets for instantly improving movement quality