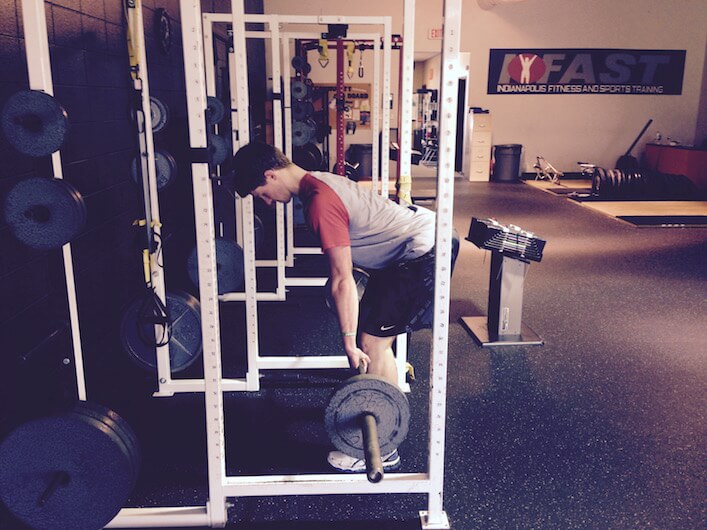 One of the key things we focus on at IFAST is feeling your feet when you train.
Feeling your whole foot is critical for optimizing center of gravity, which in turn allows you to load and feel the appropriate muscles when training.
I often joke that strength training is the only sport where it's beneficial to be on your heels, but sometimes, that concept is taken to far.
In almost every athletic endeavor I think we need to find a balance: You want to feel your whole foot, but at the same time, always have an understanding of where your heel is.
In the video below, I dive into this concept a bit. On exercises like squats and deadlifts it's important to feel the heels, as the natural tendency is to get pulled forward.
However, on an exercise like an RDL where you're really trying to push back, I think it's critical to feet the front part of your foot as well.
A few more takeaways to help dial in your RDL form:
Feel the whole foot at the top and bottom of the lift.
As you're shifting your weight back, think about allowing your torso to come forward as well.
The first move out of the bottom should be driving the hips forward.
I hope you picked up a thing or two from this post, and if you want more info on RDL technique check out these two awesome articles:
All the best
MR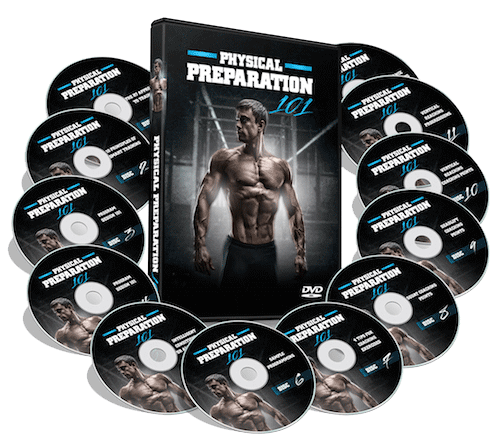 Physical Preparation 101
The Physical Preparation 101 DVD's are guaranteed to supercharge your program design and coaching. With close to 12 hours of content, this is a complete training system that is guaranteed to take your programming and coaching skills to the next level!
Learn More