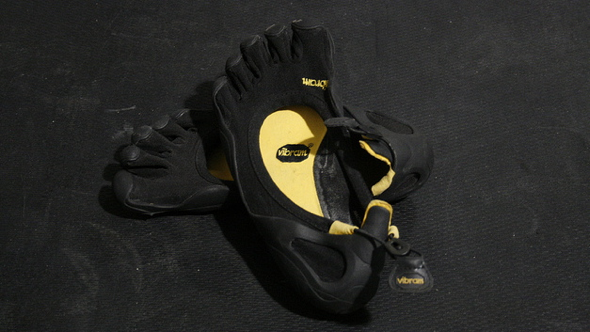 One of the hottest topics in the training world today is barefoot training.
Is barefoot training magical, like a Pegasus or Unicorn?
Can you really just kick your shoes off and your lower extremity injuries heal themselves?
Like everything else in training, there's a right and wrong way to train barefoot. This video will show you how mastering the "tripod foot" can improve your lower body stability and performance.
Next time you train barefoot – whether that's warm-ups, squatting, deadlifting, or even single-leg work – try and master tripod foot.
I think you'll be shocked at how powerful this simple technique really is.
Stay strong
MR