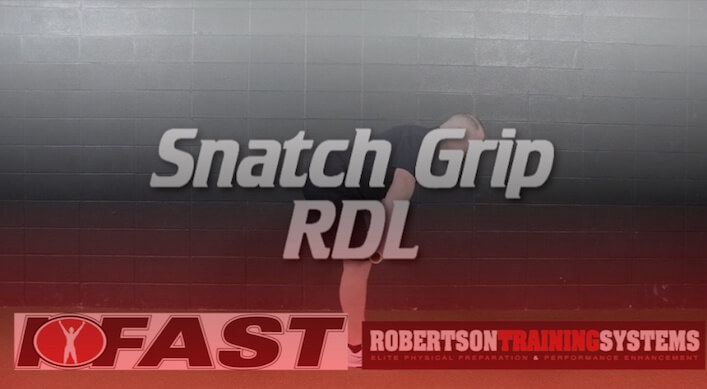 As I've mentioned numerous times in the past, I'm pretty vanilla as a coach.
I want to teach my athletes to squat, hinge, push, and pull – but I want them to do so with impeccable technique.
But just because I'm vanilla, doesn't mean I'm unwilling to change.
Case and point – I'm a huge fan of the split-squat and lunge, but I've changed things up recently by using a low box variation to get even better results.
The RDL is another one of my favorite exercises, but I've since switched and am now using the snatch-grip variation more and more.
Why, you might ask?
Here's why…
And just in case you want more RDL goodness, check out these two articles when you have time:
Give the snatch-grip variation a shot next time you're in the gym. I think you'll love how it feels!
All the best
MR
Get 3 days of my best coaching materials — for free.
3 DAY COACH'S CAMP:
Write better programs
Learn how to motivate clients outside the gym
My most popular resets for instantly improving movement quality